/ 2022

*Nov. 2022 - Head On Photo Festival - Sydney


*Photo-London at Somerset House with L A Noble Gallery
11-15 May 2022
https://photolondon.org/exhibitors/2022-2/l-a-noble-gallery/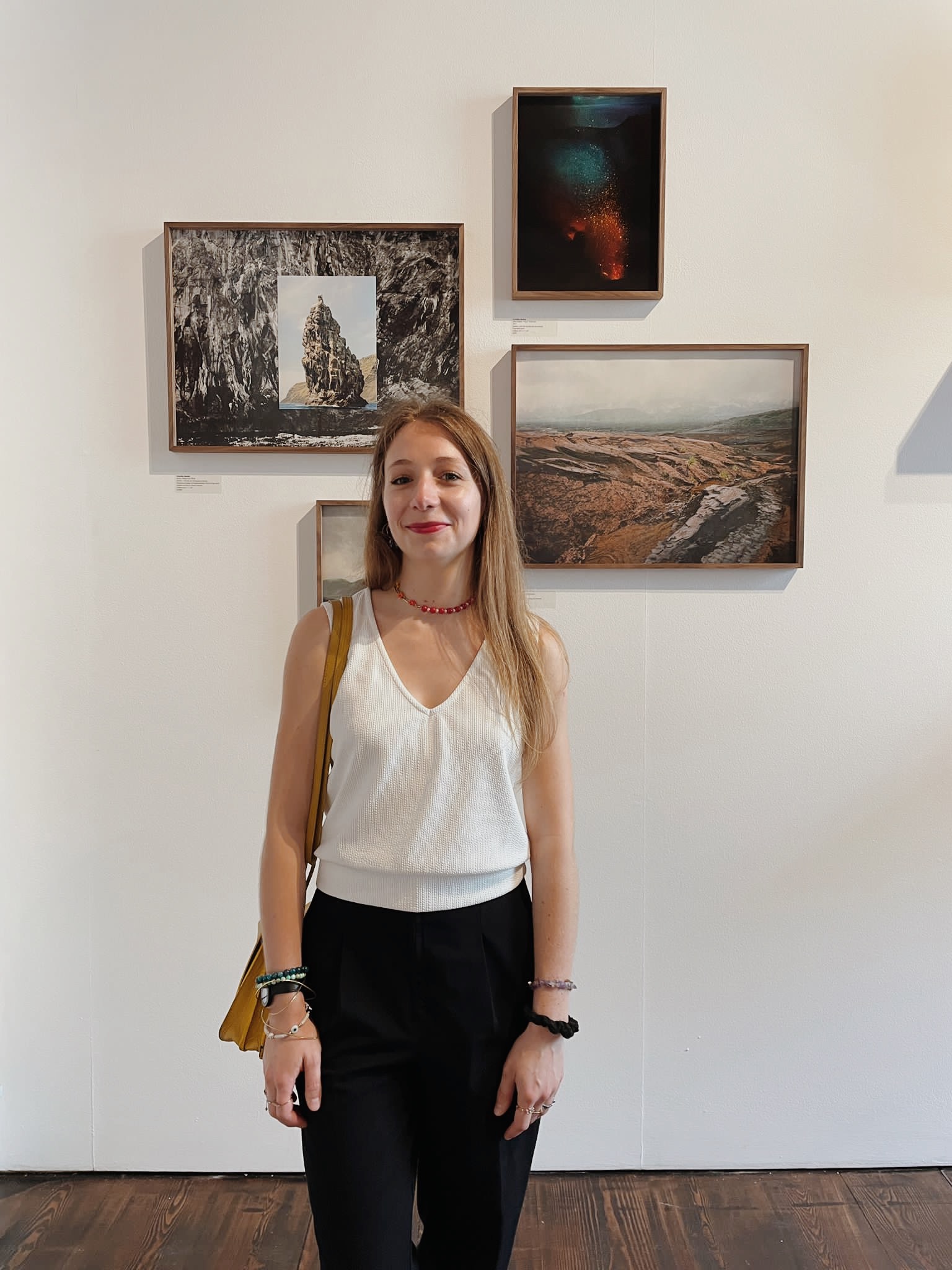 *F-Stop Magazine Issue #110
Interview + Pubication of the recent work:
"I will be as strong as a Moai"


/ 2020

*Contre-Courant, exposition digitale imaginée par Alison Bigourie pour TAC! / Françoise ArtMémo:
https://francoiseartmemo.fr/tac-2-contre-courant/

"En surface, la série « Il n'y avait pas d'autre issue que le silence » est née de deux séjours hivernaux au-delà du cercle polaire arctique, sur la côte norvégienne, en 2015 et en 2016. Camille Mazier trouve son exutoire dans cet environnement glacial, blanc, silencieux, et une mer déchaînée qui dévoilent une lutte des éléments, un univers brutal et sanguinolent. Camille Mazier propose un regard thérapeutique et salvateur sur l'océan : brut, déchaîné, sombre, incontrôlable, changeant, au même titre que les émotions."








*IWD 2020: To celebrate International Women's Day 2020 LANG strides confidently forward into a new decade continuing its commitment to supporting women artists.
See online exhibition here:
http://www.lauraannnoble.com/exhibitions#/iwd-exhibition-2020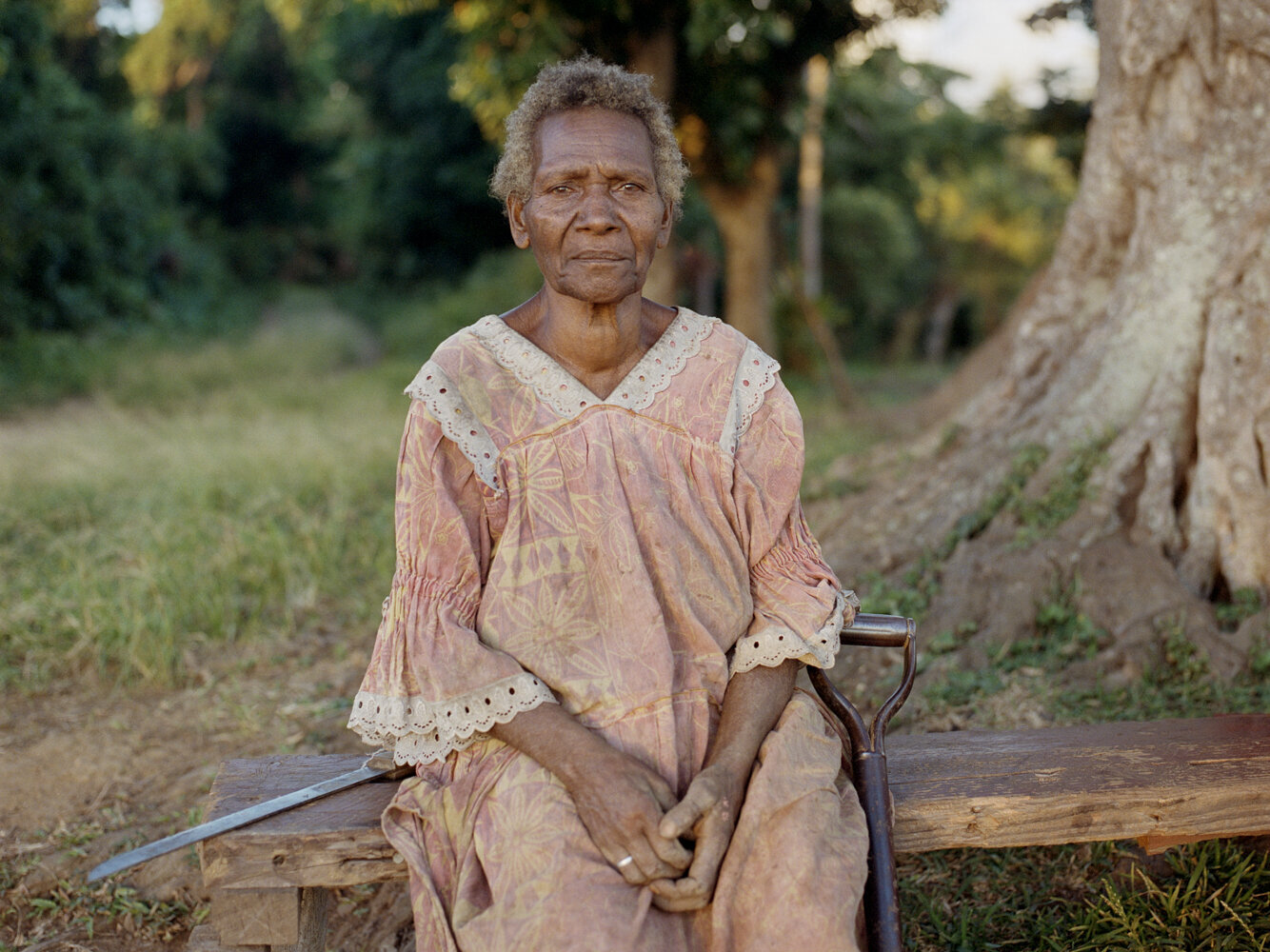 / 2019

*Shoot pour Amarad x KotaWali






*Rencontres d'Arles
Projection de la série "Il n'y avait pas d'autre issue que le silence" pour les 20 ans de la Saif dans la cour de l'Archevêché dans le cadre du festival Voies Off
Commissaire / Curator : Fannie Escoulen





/ 2017

/ Oct. - Nov.
EXPOSITION
Paris, Mairie du Xe, 17 oct. - 18 nov. 2017
Il n'y avait pas d'autre issue que le silence at Rencontres Photographiques du 10e






/ Février / February
EXPOSITION
il n'y avait pas d'autre issue que le silence at artArctica festival, Helsinki, Finland.




*
"I'm the child of mountain and sea
I do not know the snow
But the snow knows me "


* Très touchée que mes photos exposées à Helsinki
aient inspiré ces jolis mots de Toni Stuart, qui vient d'Afrique du Sud,
pendant sa performance de musique et poésie improvisées What The Trees Know
avec Remi Graves, qui vient de Londres, au festival artArctica.

Very touched that my pictures exhibited in Helsinki
have inspired those beautiful words by Toni Stuart, from Cape Town,
during her improvised music and poetry performance What The Trees Know
with Remi Graves, from London, at artArctica festival.


PDF




/ 2015

Publication
il n'y avait pas d'autre issue que le silence in Fisheye Magazine, Phases Magazine, The Latent Image


/ 2013

Publication
«Les Calanques de Sugiton, Marseille», in Call a cat a cat Edition, at Atelier de Visu, Marseille with Charles Fréger & Léo Favier.